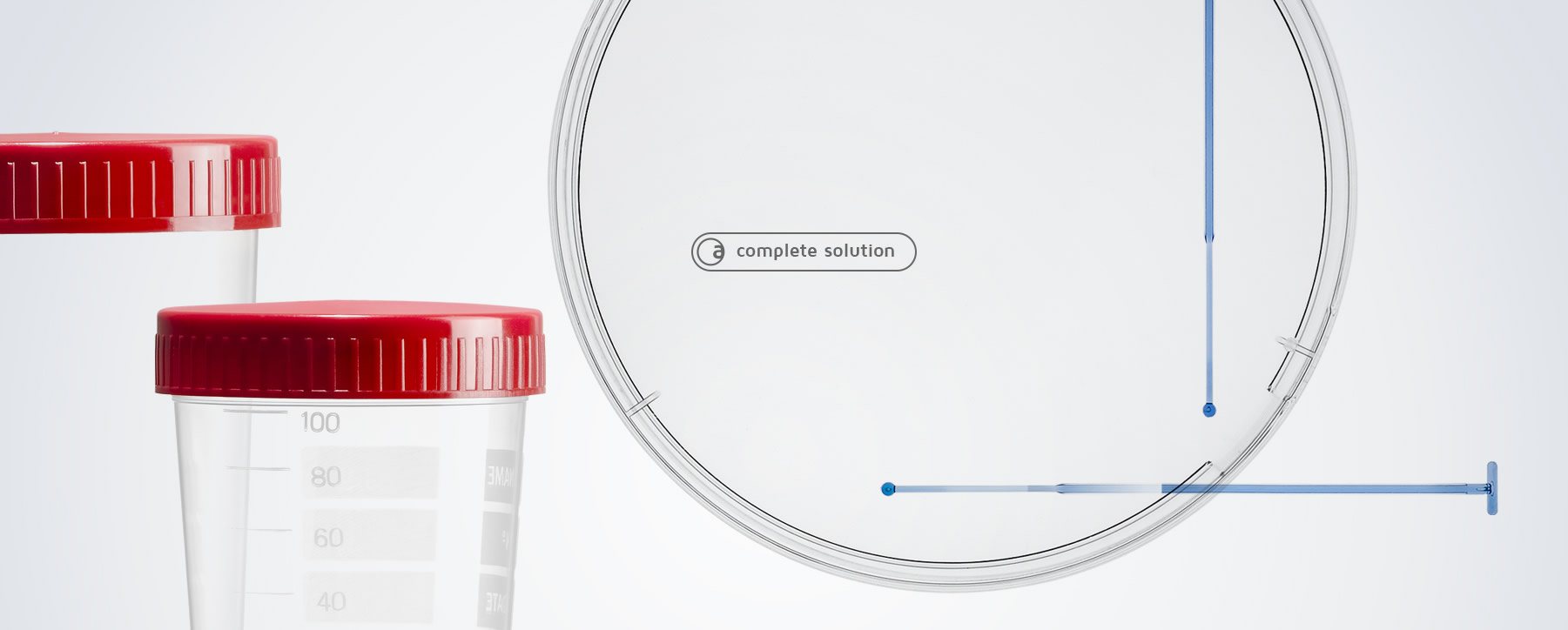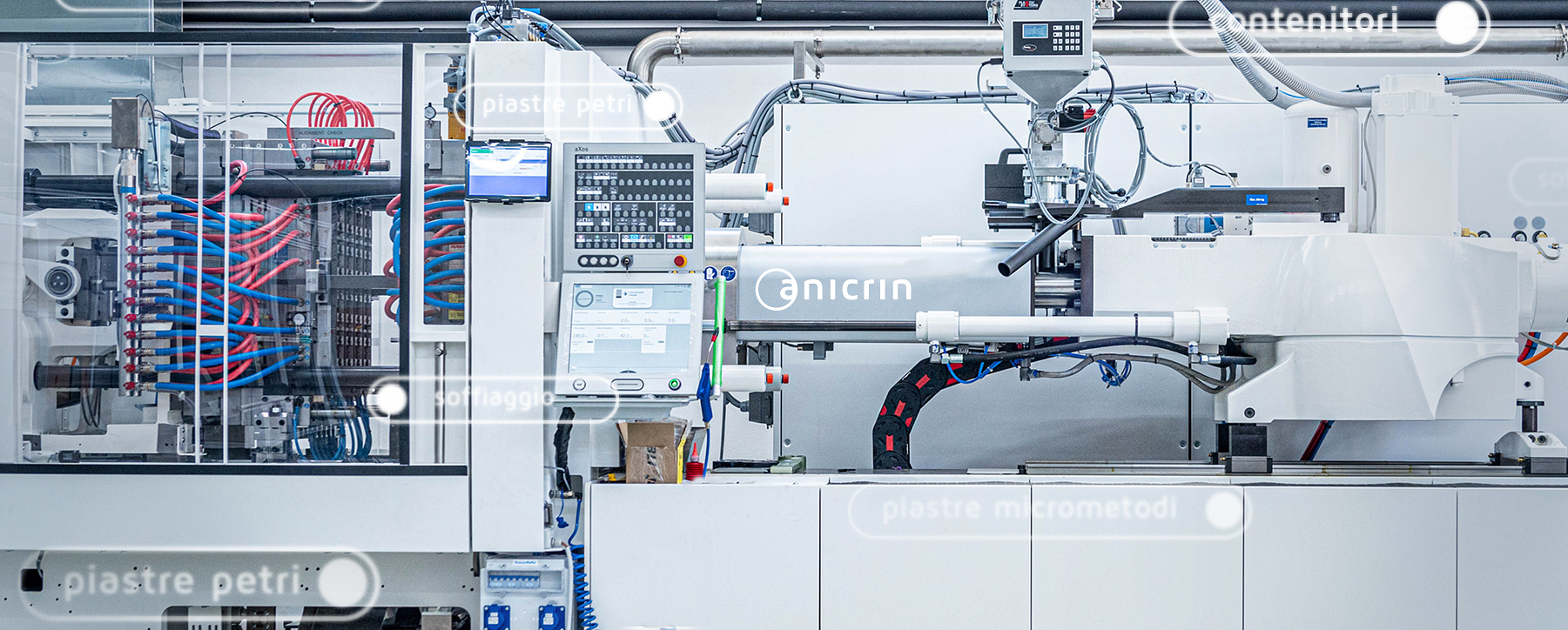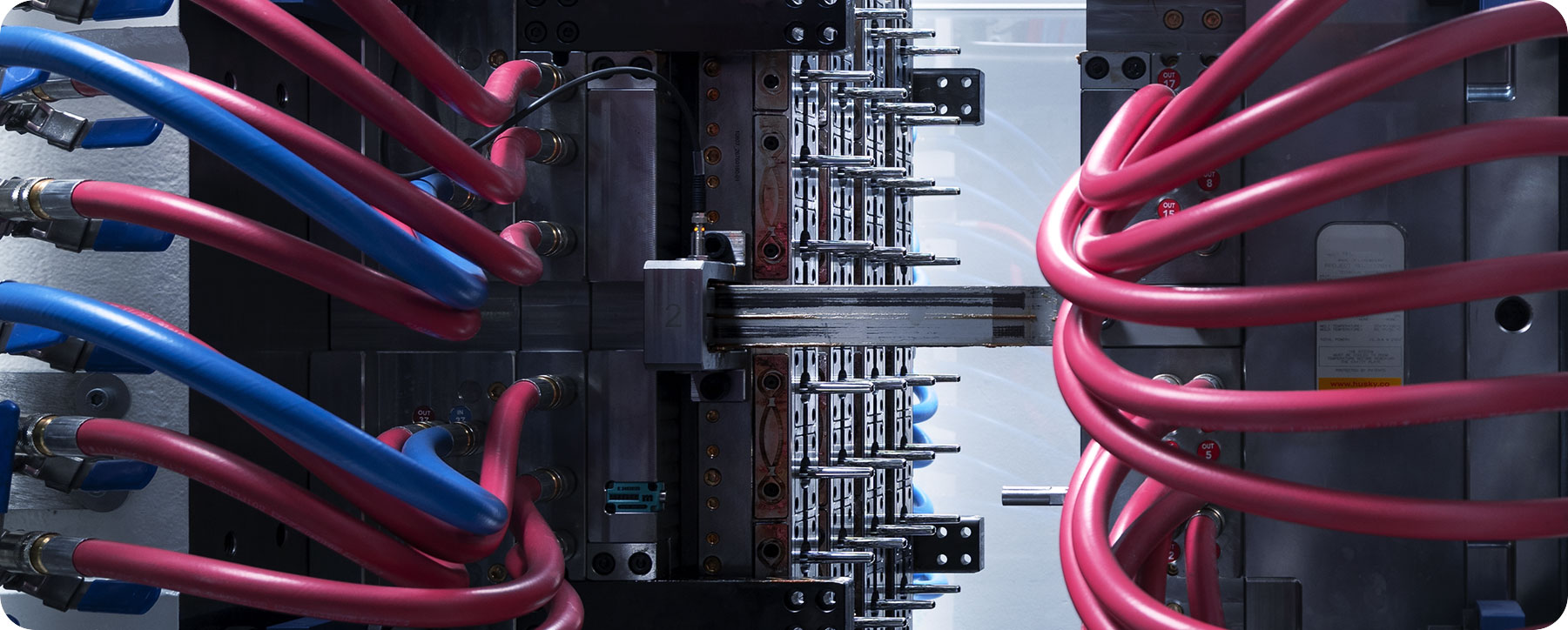 transparency
safety
people
Customers are our top priority. We listen carefully to their needs and turn them into a finished and efficient product. Thanks to a transparent and reliable collaboration with our customers and partners, we manage to create a relationship of trust that bring qualitative and effective products.
It is only thanks to our employees' skills and expertize that we can guarantee a good service;  we understand the different needs, develop the project until its realization and packaging. The whole process takes place in our factory, where we can put needed attention to every detail and phase of the production.
Customised offer
We attentively observe our customer's indications and transform them into a fully complete product, just ready to be distributed. We follow and develop the product at every stage, checking any step of the process.
Our turn-key offer
Our catalogue displays a wide range of products in their complete line, for all different needs of a laboratory research. Based on the customer's indications, we provide the requested product and customize the packaging.
transparency
safety
people
Protection of products, people and the environment are top priority, a goal which is set above all others.
Temperature and humidity levels of the working areas are constantly monitored and controlled, to ensure an optimal environment for the production and stocking of our articles. Qualitative tests are carried out before packaging, to guarantee safety and reliability of all consumable as they are subsequently used for diagnostic analyses.
We check that each operator within our company work in optimal conditions, promoting initiatives that aim to protect and improve the health of the staff.
Thanks to the use of modern Industry 4.0 systems we are able to monitor each production phase, reducing errors and optimizing production, with a consequent benefit also for the environment.
transparency
safety
people
People are our strength, our engine: it is the team that determines the success of our company. Our Group supports a specific  strategy, where not only the economic aspect but also a satisfactory customer service is crucial, in order to perceive and catch the challenges of the market.
We invest in our human resources in various ways, from health prevention to constant training and education, also to  create a pleasant and stimulating work environment where skills, knowledge and experiences are treasured. We thus create a highly qualified and specialized team which, thanks to continuous research and training, allows us to satisfy the needs of customers.
We put our design and manufacturing IVD devices know-how at the service of each customer: only by listening to each specific request we can offer customized solutions that adapt to any special use.